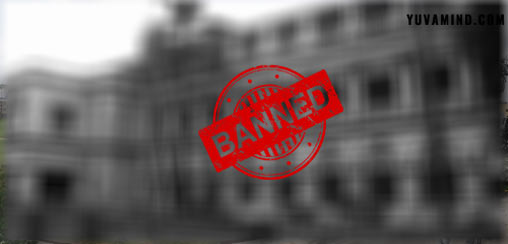 Do you keen to B.Tech Admission in the coming year i.e. 2020? Be aware, as per the new guidelines new engineering colleges will not be allowed to impart the B.Tech Courses in 2020. Why this drastic decision has taken? Because the government is constantly working to establish a good educational system in the country. Well, employment in the engineering market has been slashed domestic and internationally both as the central government insisted. Well, if you open the data, there are approx.  49.8 % of engineering students who only grabbed the job in the respective filed.
Although the committee said in the meeting, we all need to be more focus on demanding branch like Computers Science Engineering, aeronautical engineering, and mechanics rather than going for the conventional course such as electrical, civil and electronics. The committee has also recommended reviewing all engineering programmes, exams in every 2year that depicts good hope for a high-quality education to be nurtured.
Government's Right Step to Transform Technical / Engineering Education
However, in this committee meet, the new rule comes out that the old engineering colleges shall be checked for their faculties, infrastructure, placements, number of full seats and other parameters. Well, the rules also imply crucially terms for the new engineering colleges/institutes they can't take admission in Undergraduate level B.Tech Programme.
Rules for Faculty Member in Engineering Colleges
Generally, after M.Tech one who could teach B.Tech students but according to the updated recommendation those have studied engineering to get degrees, certificate or diploma in education on the basis of BEd, UGC-Net can work as a faculty.
Source